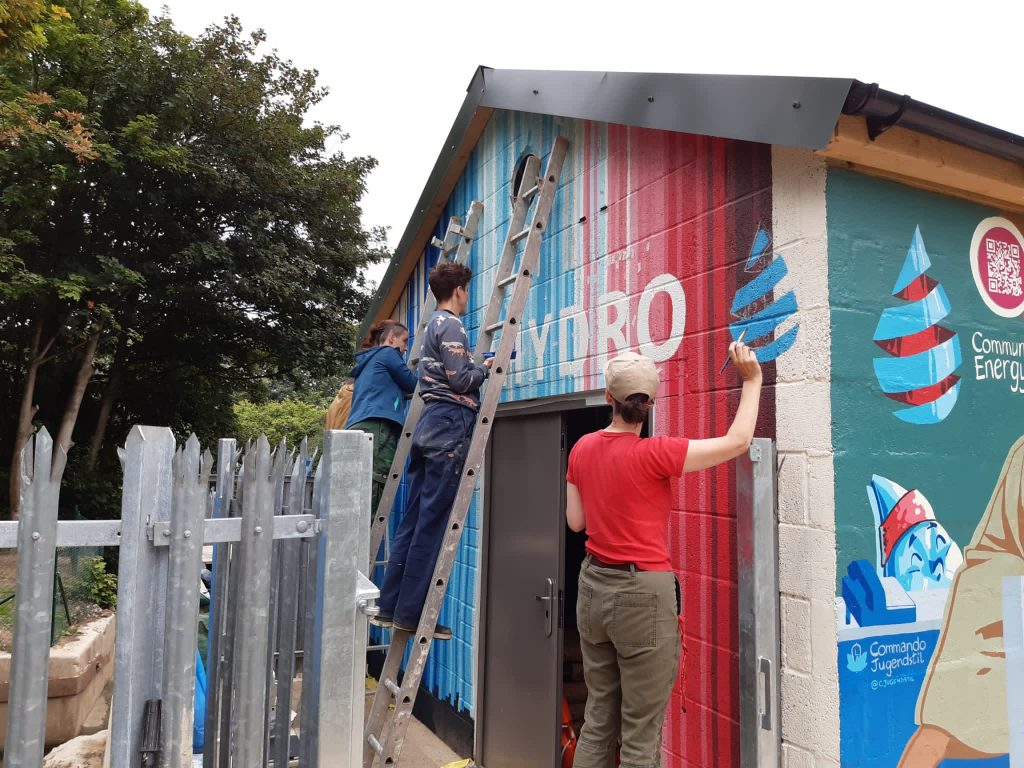 Reading Hydro is completely run by volunteers. Some great new volunteers have got involved in the past year. However, we're still looking for some more people to join our team of volunteers. Does one of the roles below sound like you? If so please email volunteer@readinghydro.org. Don't be put off if you can't cover all the tasks in a role description.
Governance group
Compliance lead – to conduct periodic checks to make sure that Reading Hydro is complying with its licences, permits and permissions, its insurance policy, the relevant electrical regulations, equipment supplier maintenance requirements, and the conditions of its FiT accreditation. Role description.
Controlled document coordinator – to manage Reading Hydro's controlled documents, making sure that they are correctly produced, reviewed and filed, and that up-to-date versions are accessible to all who need them. Role description.
Communications and education group
People with education experience – to help with talks for schools and youth groups, at the hydro site and in school.
Operations, digital, people and finance groups
Right now, we're fortunate to have enough volunteers in these groups. But if you're interested in getting involved, tell us the type of role that you could help with, and we can get back to you when needed in the future.
Keep in touch
Follow us on Social Media (Facebook, X (Twitter), Instagram).