Reading Hydro is a Community Benefit Society, a not-for-profit business. It was set up to design, finance, build and operate a hydropower scheme that generates renewable, low-carbon electricity from the power of the River Thames.
The scheme is beside Caversham weir in Reading. It generates electricity using two Archimedes screw turbines connected via gearboxes to electrical generators. Construction started in Autumn 2020, and the scheme was completed and commissioned in 2021. Electricity generation started in September 2021.
WHAT MAKES UP READING HYDRO?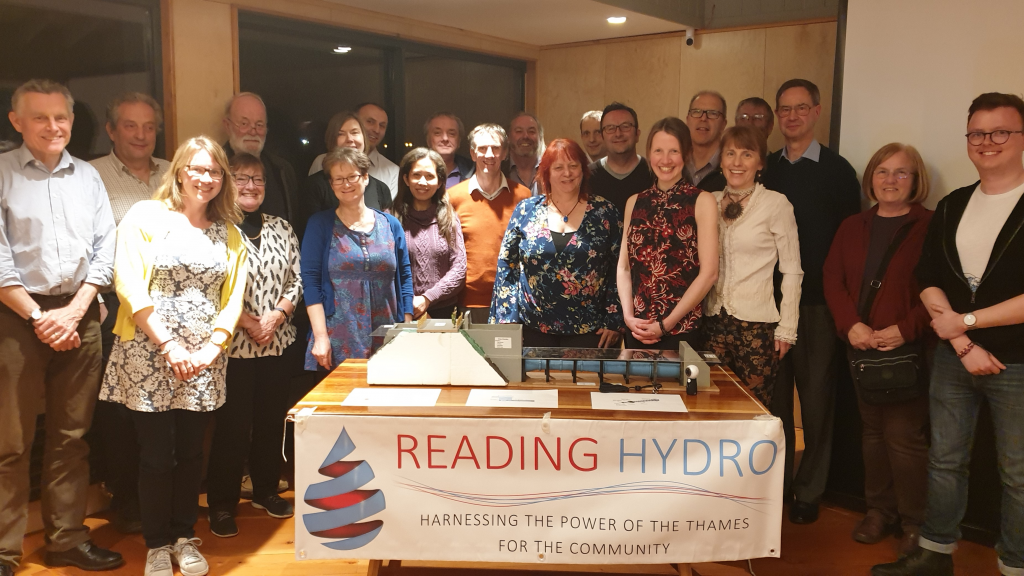 COMMUNITY
We are a community of people who share a common purpose – to create a locally-owned community asset, and generate renewable electricity to help tackle the climate crisis and ensure a more sustainable future for the people of Reading. When restrictions allow, we meet as members, volunteer our expertise and participate in local events to spread the word on clean, sustainable energy.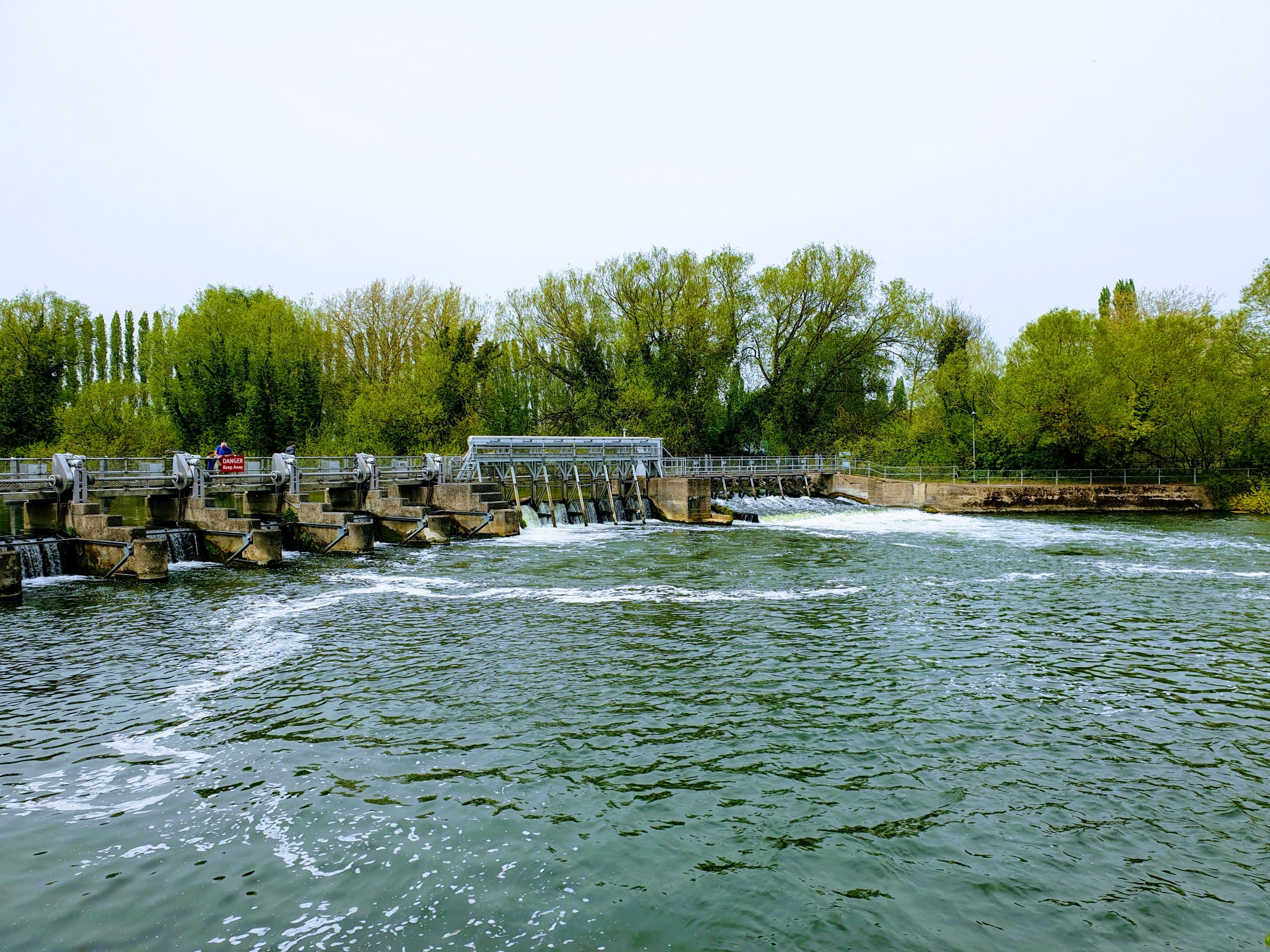 BUSINESS
Reading Hydro CBS is a cooperative business. We raised investment through community share offers. We earn income by selling the renewable electricity generated from the hydro scheme, and also from the feed-in-tariff (FIT). This will cover our operating costs, provide a modest return to investors, and gradually pay back their investment. As a Community Benefit Society, any surplus will then be paid back to the community in the form of grants.
Technology
We are a technology- and science-led society, supported by experts in a range of construction, power generation and sustainability fields. We provide open access data on the system performance, river flow and conditions.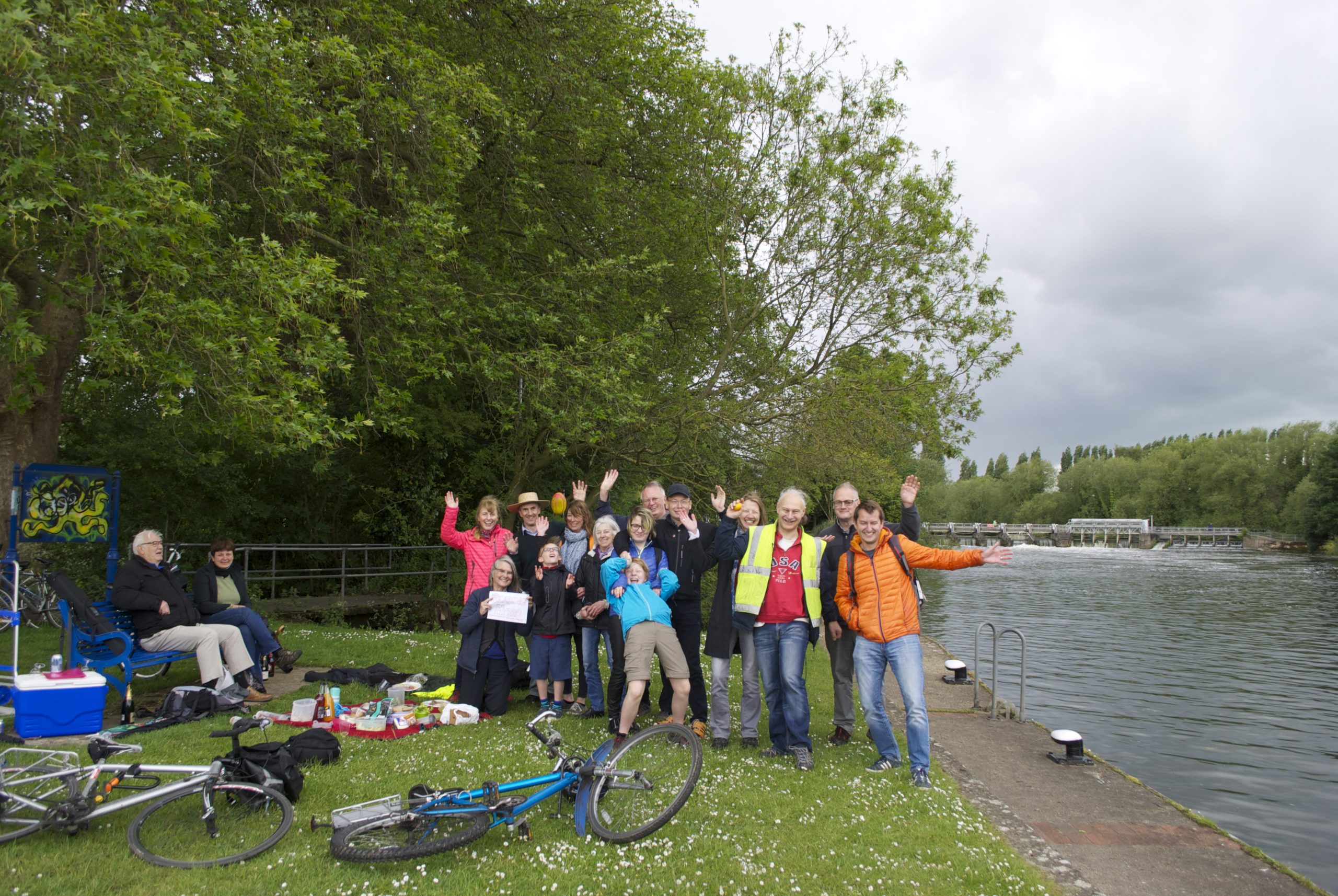 education
Reading Hydro wants to use our system to promote and share the benefits of renewable energy with the local community. We will be creating online education tools about hydro power and will host visits of local schools and others, for talks about clean energy, reducing greenhouse gas emissions and environmental conservation.
Sound like something you want to be involved with?
join up as a member today