Directors
Our directors make sure that Reading Hydro operates safely, fulfils its financial reporting obligations, complies with its licences from the Environment Agency, and meets the objectives in its rules.
All directors are volunteers and are appointed according to Reading Hydro's rules. Directors elect a chair (or co-chairs) from among their number. Each director is responsible for a particular functional area, based on their skills and experience. The directors oversee teams of other volunteers, currently:
Operations director – Operations & maintenance, Screen clearance and Repair teams.
Digital director – Digital team.
Governance director – Health & safety team.
Communications director – Communication, Education, Website and Visits teams.
Being a Reading Hydro director is quite demanding but enormously rewarding! Our six current directors are:
Juliet Hanfling, People director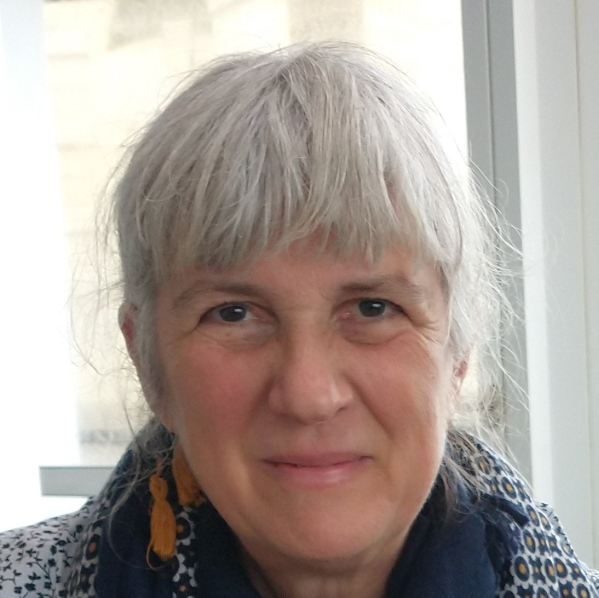 "As a local resident, I'm delighted that the energy from the Thames is being used to create an alternative source of power for the community."
Juliet has a background of working in the Public Sector and over the last few years has worked with volunteers in a variety of settings. As People director she helps to recruit and support the committed team of volunteers at Reading Hydro.
Richard Moseley, Finance director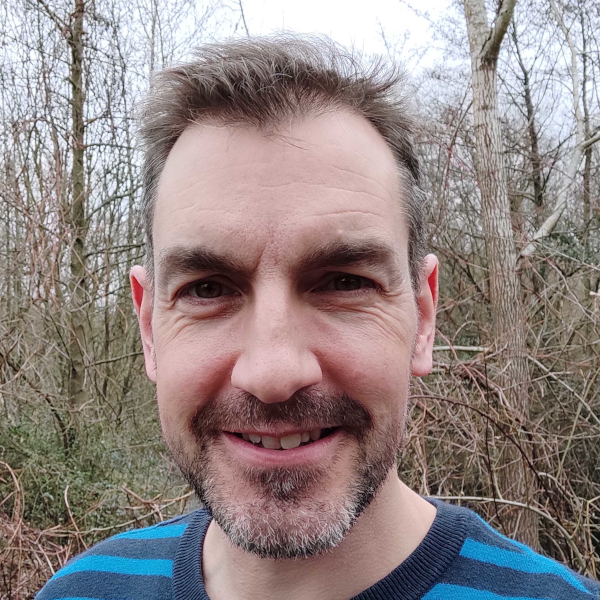 "The Reading Hydro team have come together to achieve something very special and it's rewarding to have played my part. Schemes like this show that communities can combine our skills and resources to overcome difficult challenges and improve the world around us."
Richard first became involved with Reading Hydro as a shareholder and has been a director since 2021, responsible for commercial and financial areas, including the sale of electricity generated. He is a chartered accountant with experience across a variety of businesses from start-ups to large multinationals.
Arabela Silva, Digital director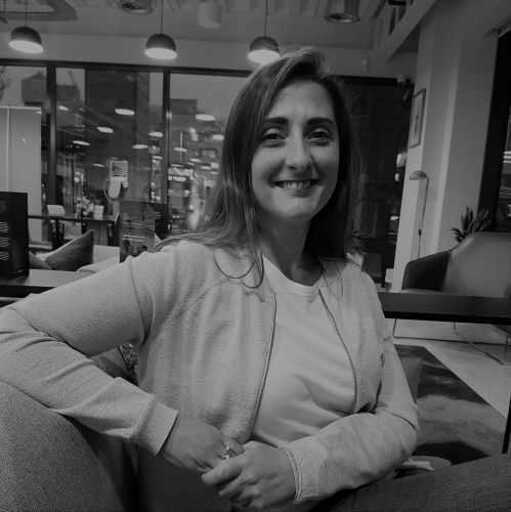 "I'm passionate about making a positive impact on people's lives. I believe we can, and should, be using more technology for good, looking primarily at social, environmental and sustainability issues."
Arabela has over 20 years experience working in technology and takes pride in continuous learning, always seeking opportunities for growth and to contribute in her local community. She has been aware of the Reading Hydro CBS from its very early days through local tech groups, and is very excited to volunteer to assist with the next stages of the project.
Jeremy Thake, Operations director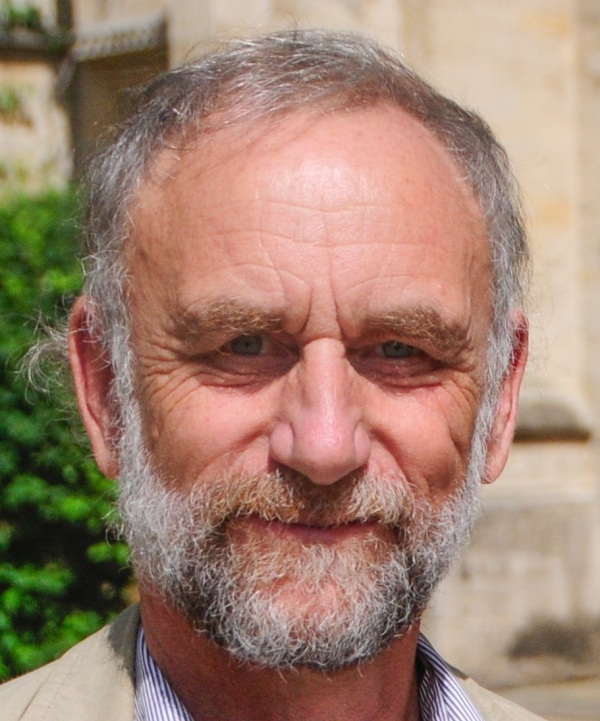 "I joined Reading Hydro just as it was being constructed, and have been please to have been involved with this amazing volunteer-led community project which shows that people can tackle global problems at a local level."
Jeremy is an engineer who has spent most of his career in renewable energy. He worked in Nepal for 6 years installing small community hydro projects, and continued with hydro after returning to the UK. His main focus in the last 25 years has been tidal stream energy, designing and installing some of the first large-scale tidal turbines. Now mostly retired, he is still working on hydro, solar and tidal projects.
Sally Waterman, Co-chair and Governance director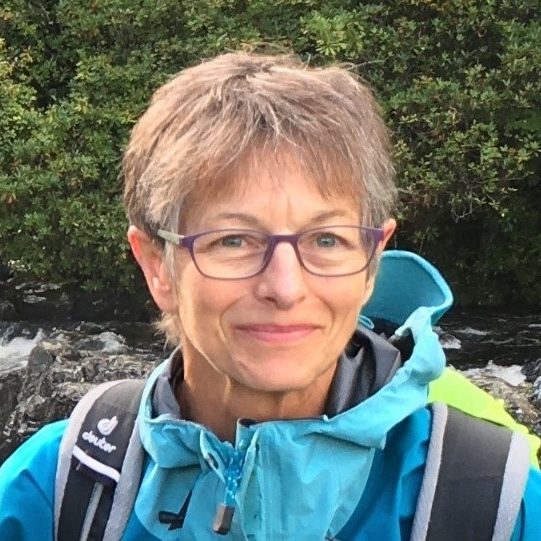 "This ambitious scheme will not only harness the power of water for the benefit of the community, but it will also be a prominent feature in an area that will be much improved by its existence and an educational resource for everyone."
Sally has lived in Reading since completing her PhD in microbiology at Reading University in 1982. Since then she has worked in a wide range of operational and strategic roles in the pharmaceutical industry for both large multinational companies and small UK start-ups. She was the previous chair of OBN, a not-for-profit organisation that provides support to life science companies to help them grow.
Anne Wheldon, Co-chair and Communications director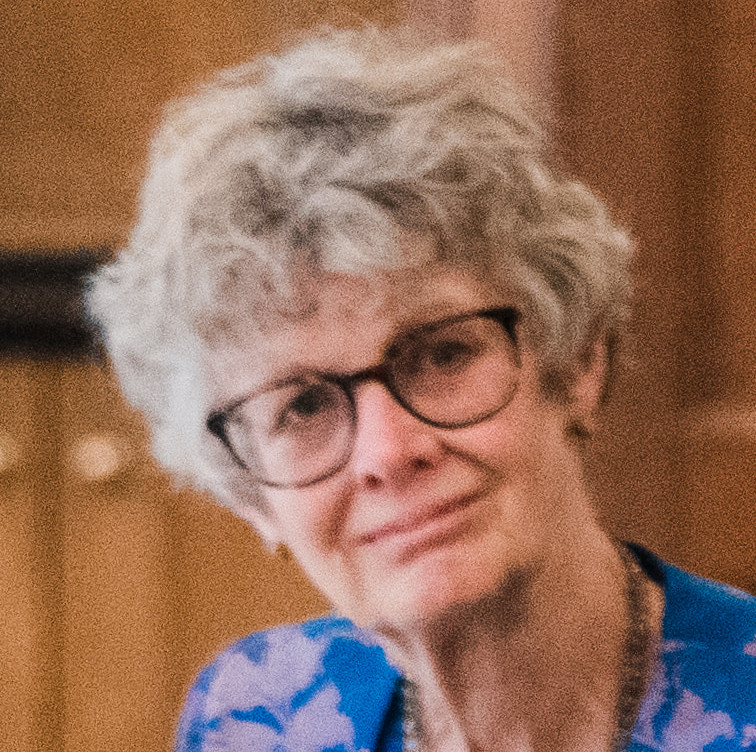 "We urgently need more renewable energy supplies to tackle the climate emergency. Hydropower is an important part of this, and where better to have it than in Reading."
Anne has a PhD in environmental physics, and spent most of her career in sustainable energy and international development. A large part was at the University of Reading, running the MSc in Renewable Energy and the Environment. After that she was technical director and adviser for the sustainable energy charity Ashden.
Long-term volunteers
From planning and design, through financing and construction, and up to current operations – Reading Hydro has been run by its brilliant volunteers. Here are some of the people who've helped Reading Hydro all the way, and deserve particular thanks. They've been actively involved from the early days and continue in volunteer roles today.
Tony Cowling, Founder director, currently Technical consultant, Clearance trainer, Repair lead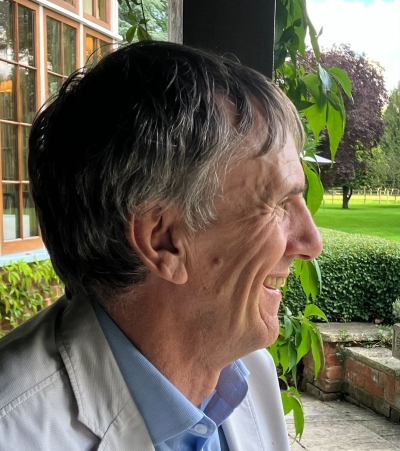 "I'm incredibly happy that the wider teams of volunteers were able to make the hydro project happen and that volunteers continue to run, manage and develop it."
Tony is a former student of Reading University from where he graduated with PhD in chemistry. Even at that time he was interested in sustainability and reducing energy consumption. Now he works on other renewable energy projects locally and leads the DraughtBusters initiative.
David Whipple, former Director, currently Hydaulics consultant, Clearance lead, Communications support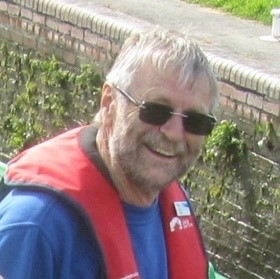 "I keep my hydro skills refreshed by helping my grandchildren dam streams on the beach on holiday."
David's whole career has been working with water. Now retired, he previously worked for a big Reading-based engineering consultancy as a hydraulic specialist on both large dams and hydro-electric projects and numerous smaller dams, weirs, river training works, flood defences and fish passes overseas and at home.
Chris Brook, Graphic design, Communications and administrative support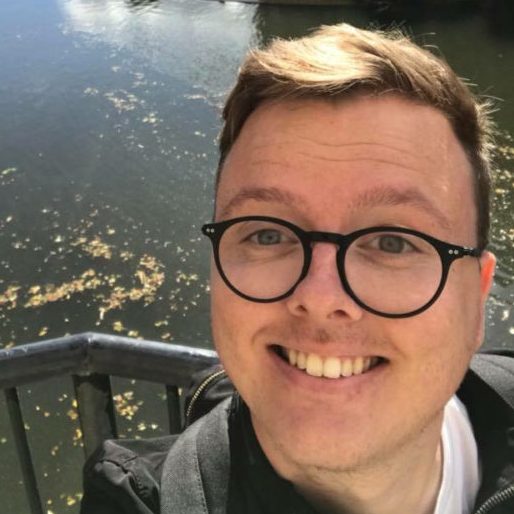 "I've always wanted to somehow address some of the challenges posed by climate change, particularly via renewable energy, and the Reading Hydro project has provided me that opportunity."
A civil servant and Geography graduate of the University of Reading, Chris has considered Reading his home for the last 10 years. He has a keen interest in clean, sustainable energy.
(soon we'll introduce you to some of our other volunteers as well!)