Learn With Reading Hydro
One of Reading Hydro's core aims has always been around open education and awareness raising, sharing the importance of renewable energy, our environment and the power of community energy and action.
Our hydropower plant provides learning opportunities across a wide range of disciplines. These can be formal and curriculum-based, or ad hoc and tailored to your specific needs. Our education volunteer team is happy to explore your ideas and see if they can help bring them to life.
See us as an ever-evolving open and welcoming local resource!
Just get in touch with us at education@readinghydro.org to find out more about visits and support to learning, or if you'd like to volunteer with the Reading Hydro education team!
AREAS OF LEARNING, Education and Awareness raising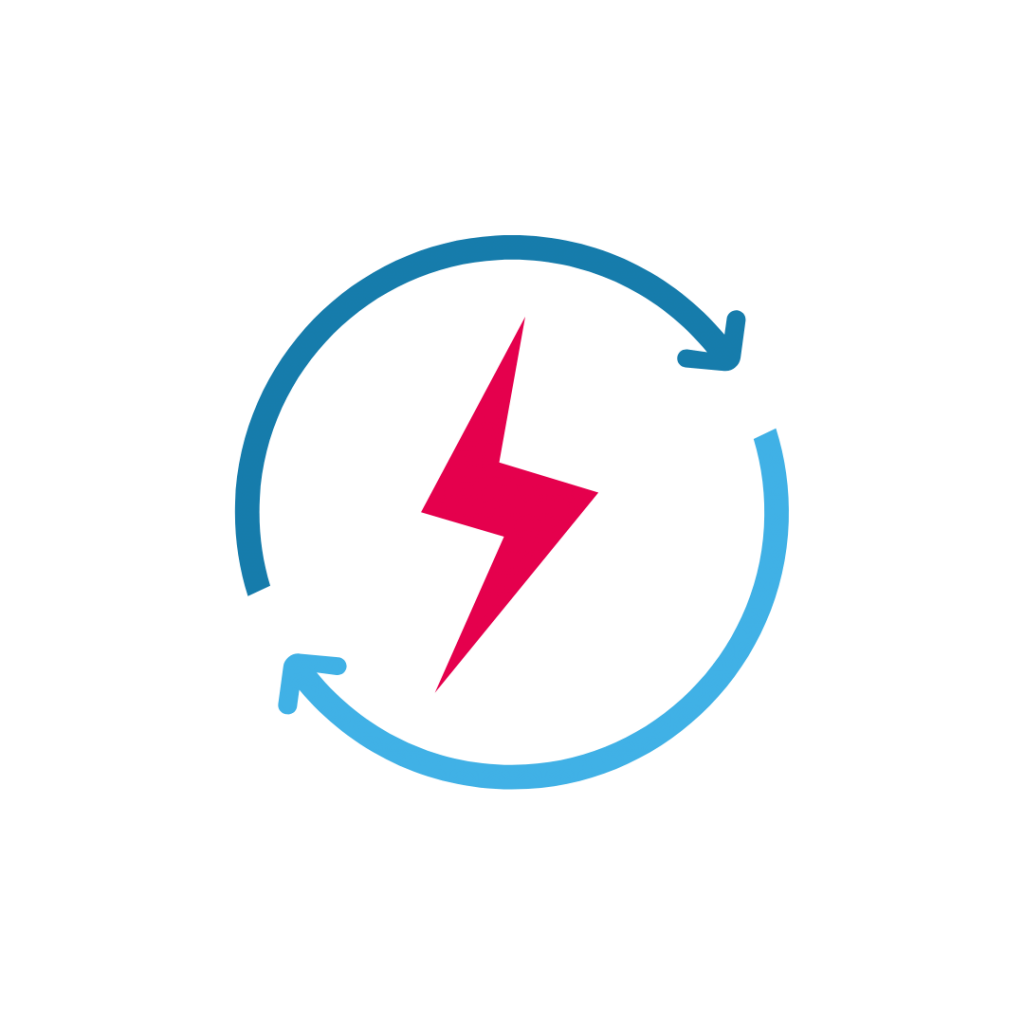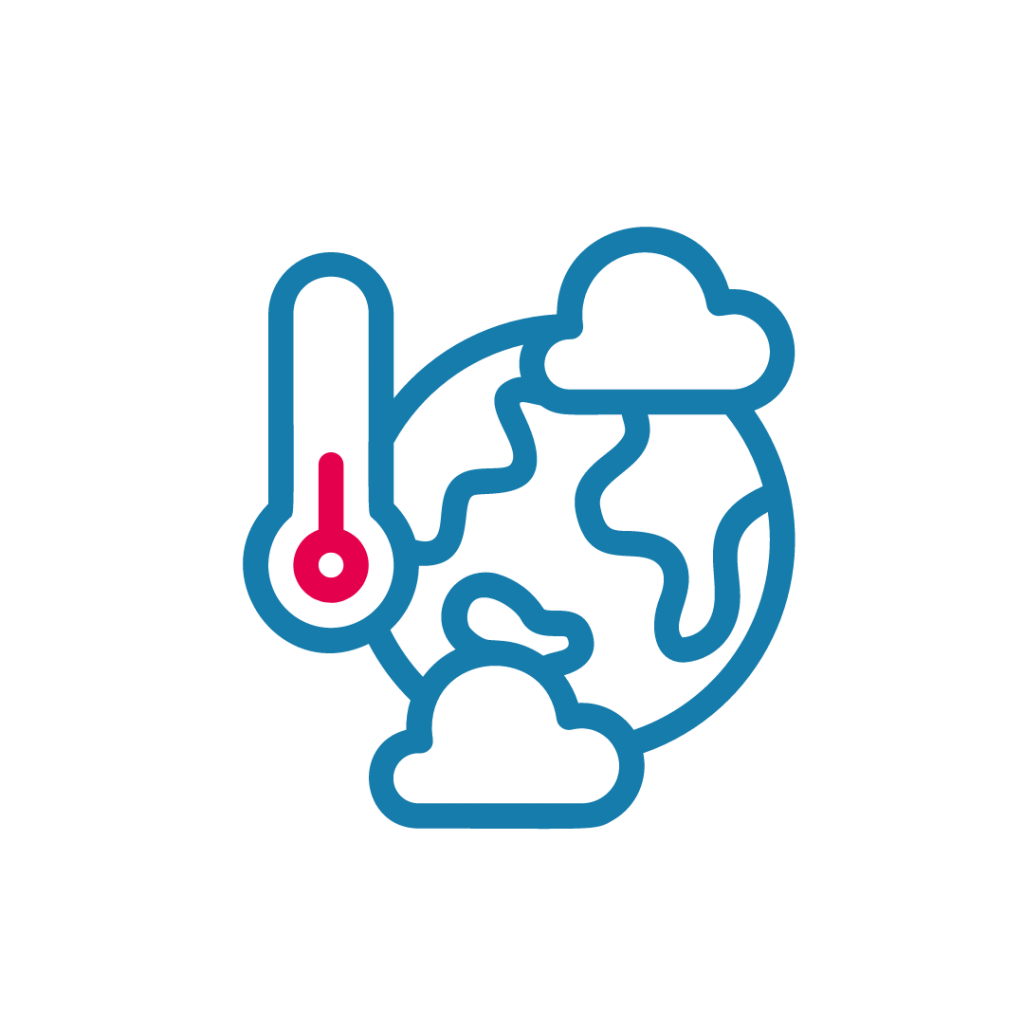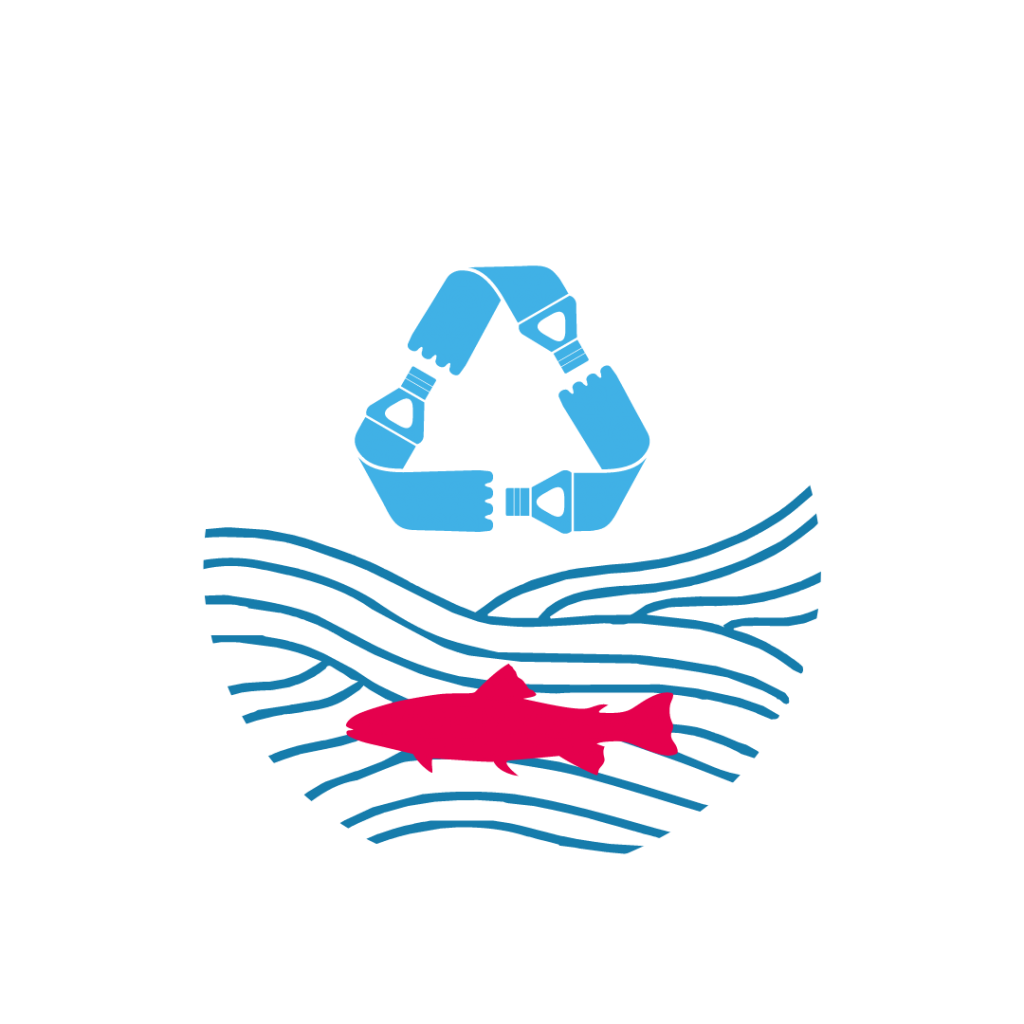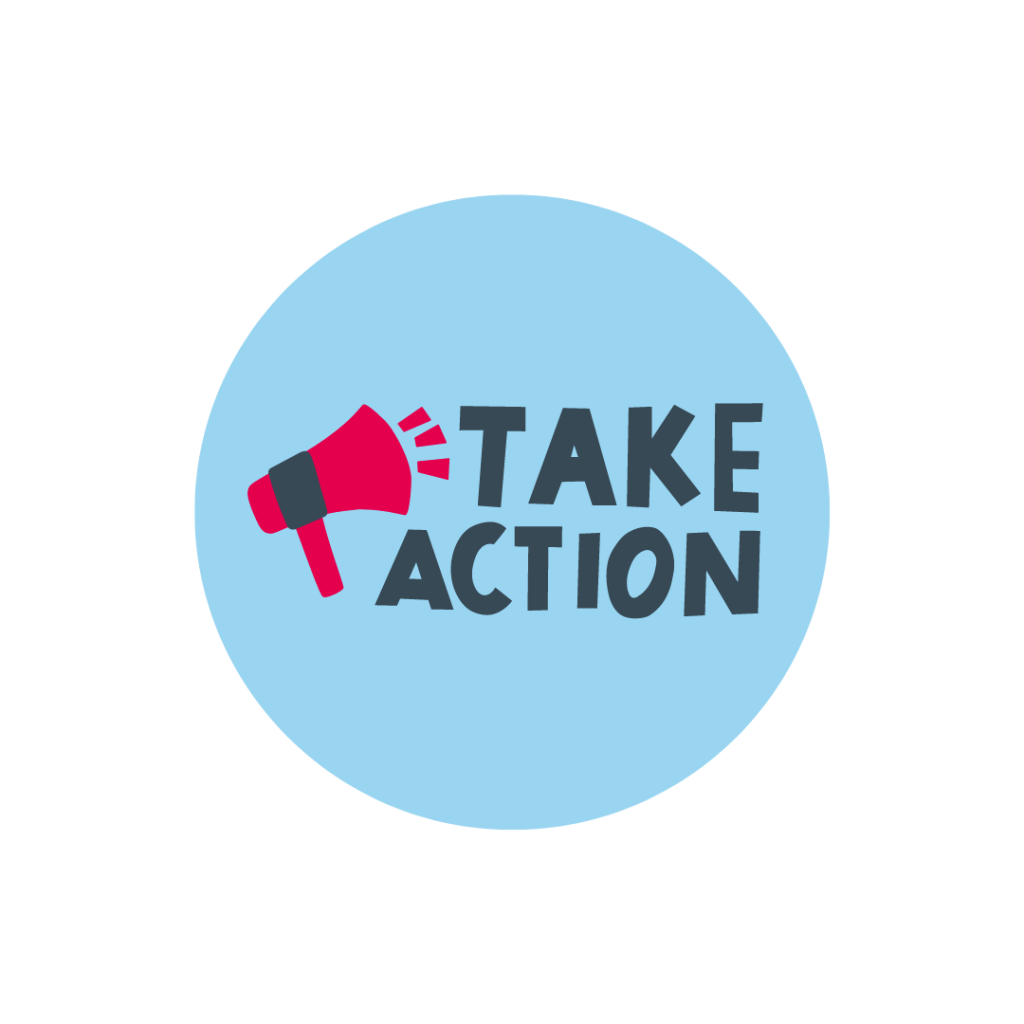 Support your visits with interactive talks and walkarounds
We're happy to support school and youth group visits to the site of the hydropower plant, by giving talks on site. These can also include the fish pass.
If you'd like an onsite talk, let us know when you're planning to come, and what particularly interests you, and we will try and arrange for one of our education volunteers to be available. We can also share materials that may be suitable for your group in advance or support you by suggesting activities to do before, during or after your visit.
(For insurance reasons, leaders of groups of under-18-year-olds must be fully responsible for their own visit, including organisation, risk assessments etc.)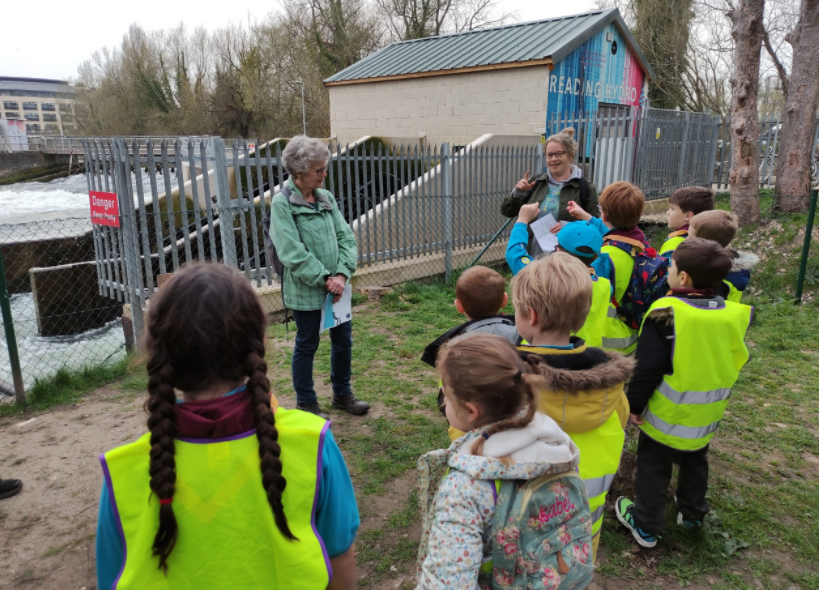 Examples
We've given talks on the hydro scheme and the local wildlife around the fish pass to a local Beaver group during an early evening visit. The Beaver group organised their transport and the visit timing and did their own risk assessment.
We supported a local primary school that visited in the afternoon after they had been to the wind turbine in Green Park. Reading Hydro volunteers gave a talk and provided a worksheet that they filled in after their visit. The teacher also used their trip as inspiration for writing a persuasive letter about taking action on climate change.
We've presented an overview of the Hydro virtually to a schools Green Council and then answered their brilliant questions
We hosted a visit from a Renewable Energy MSc group, and talked about renewable energy technology and policy, climate heating and alternative community business models.
(Contact visit@readinghydro.org if you are interested in bringing an over 18-year-old group.)
We can support your class lesson or assembly in Person or Virtually
We can supply presentation materials to introduce ideas about renewable energy, hydropower, tackling climate change and community action, in the context of the local Reading area.
If local, we may also be able to provide a Reading Hydro education volunteer to come and talk to your school. To bring the ideas further to life, you could combine this with a visit or encourage learners to visit in their own time with family or friends.
We're also able to give presentations online virtually to schools and groups and answer questions. Get in touch if you'd like to book one.
We can provide resources to enhance your visit or support home learning
We're developing some simple enrichment resources to support curriculum topics from STEM (Science Technology Engineering and Mathematics), Geography, History, Creative Arts, Global Citizenship and more. These include factsheets and activity worksheets.
We also have live data published on our website which can be used in different ways. Get in touch if you'd like to explore linking a particular topic with the hydro scheme or fish pass.
Comments after a local Primary School visit and talk
"I think Reading Hydro is a really good place to be, not just because it makes electricity but also it can make you feel calm and relaxed because of the whooshing of the water. You can also learn a lot about how it all works!" – Emielia
"Even though there are some people who don't care, it's inspiring to learn that there are so many people who are making a positive impact on the planet." – Edward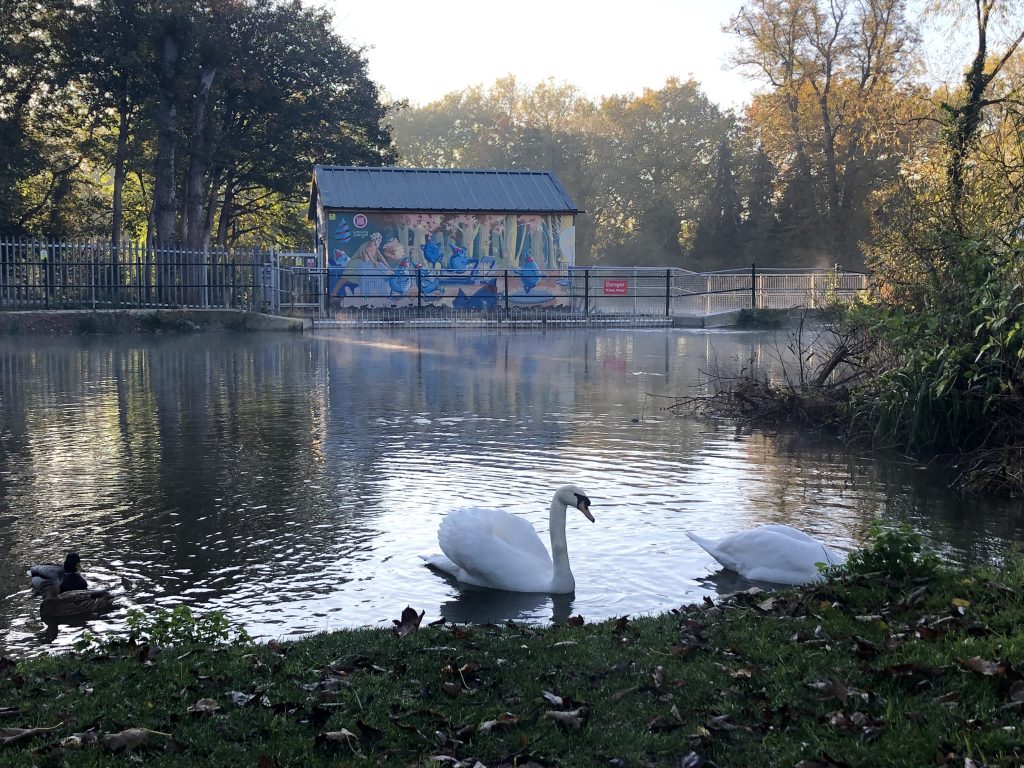 Related links, Organisations and Resources That Inspire Us
Free & downloadable supporting resources to build into the curriculum, enrichment and home learning
Get in touch with us at education@readinghydro.org to find out more about visits and support to learning, or if you'd like to volunteer with the Reading Hydro education team!