Reading 2050 was established in 2013 by the School of the Built Environment, Barton Wilmore and Reading UK CIC to deliver a strategic, long-term vision that will support the delivery of Reading's legacy of a truly smart & sustainable city.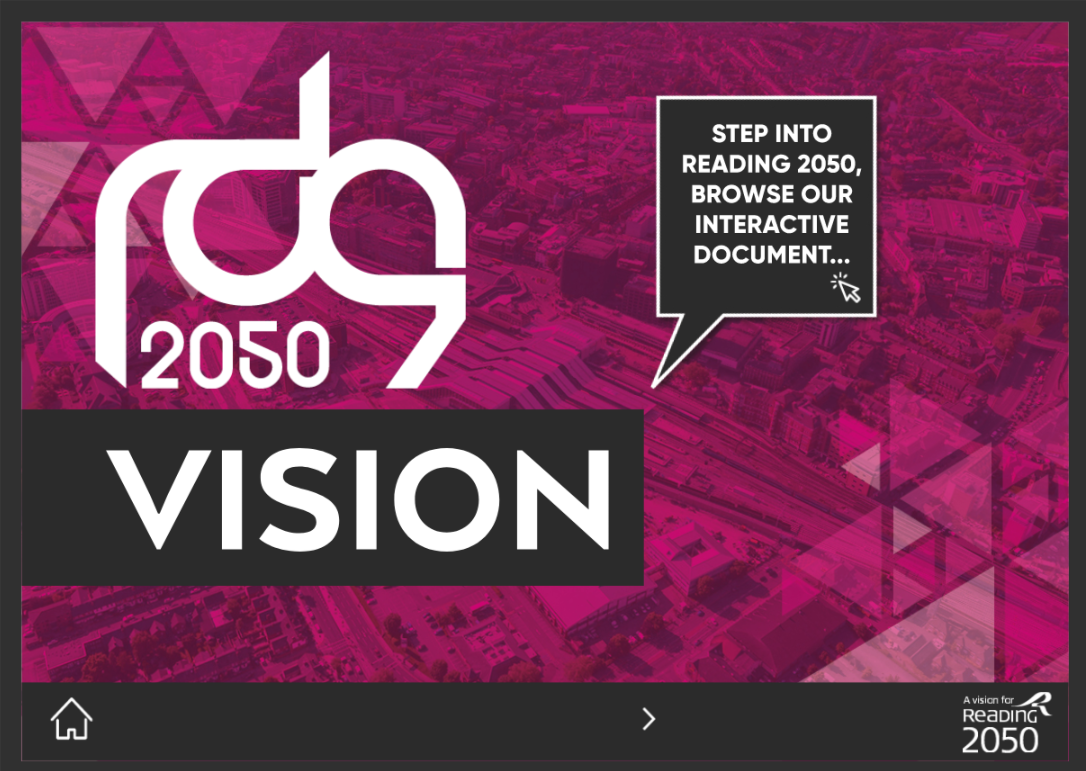 The Reading 2050 lecture series  was recently launched at the newly opened Thames Lido,  as a platform to further some of the visions created and the potential around these.
As you can imagine Reading Hydro are excited to see sustainability and energy such a key focus alongside connecting this with "smart", so also recognising the potential possibilities linked with integration of Iot and opendata (bottom up and top down) to support a more sustainable Reading.
As with so many sustainability initiatives, it is important to make sure considerations on technology and the surrounding infrastructure are made alongside that of the community and the environment.  As well as this, all with a view to the longterm. This is similar to Reading Hydro, where we are looking at both the short and longer term steps to bring hydro electricity generation to the river Thames at Reading, considering:
SMART TECHNOLOGY 
Integrating building up further knowledge, education and resources for schools on renewable energy generation, through data, sensing and communication. In collaboration with The Things Network Reading and open commuication and collaboration with the local community and organisations.
SUSTAINABLE
Showcase sustainable renewable energy production via practically doing! Alongside this, improving the local biodiversity by an enhanced fish and eel pass, as well as increasing care for the area by our growing supporting hydro  community.
FINANCIALLY VIABLE 
Exemplify a sustainable Community Benefit Society business model that both pays for itself and is able to support the community projects through supplying funding.
Back to Reading 2050 Public Lecture series and highlighting two of the talks we'll definitely be attending: 
The Future of Energy in Reading on the 16th of November
Climate Change and flooding in Reading: Current and future risks on the 14th of December
Perhaps see you there, to work on Readings' sustainable future, or one of our other meetups?