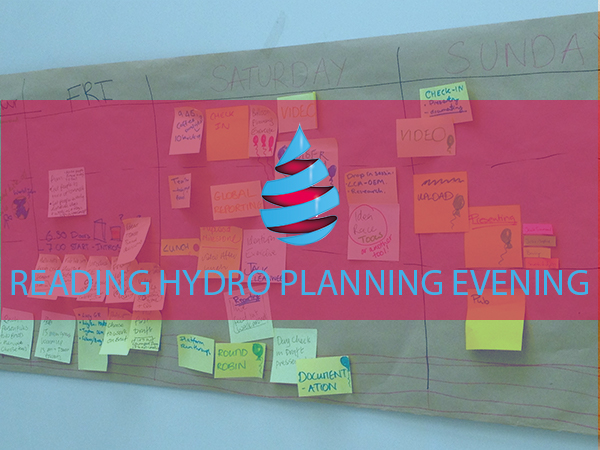 JOIN OUR  OPEN ACTION EVENING  FOCUSED ON PLANNING DOWNSTAIRS AT THE OUTLOOK
Come and join us for Discussions, a Drink, and some Doing,  helping us out on keeping the Reading Hydro Project moving forward.
If you are not already a member, don't worry, you can join us at this or any other open members' event (and perhaps sign-up while you're there).
This week we'll be focusing on planning and project management.
How we can clarify and structure the next steps both more detailed and clearer.
Looking at the best tools we can use for collaborative working
Reaching out for expert insight in project planning, civils, procurement and more.
If you have interest, or skills in any of these particular areas ( or others) then this is the night for you!
In the meantime you can get in touch with us at reading.hydro.cbs@gmail.com