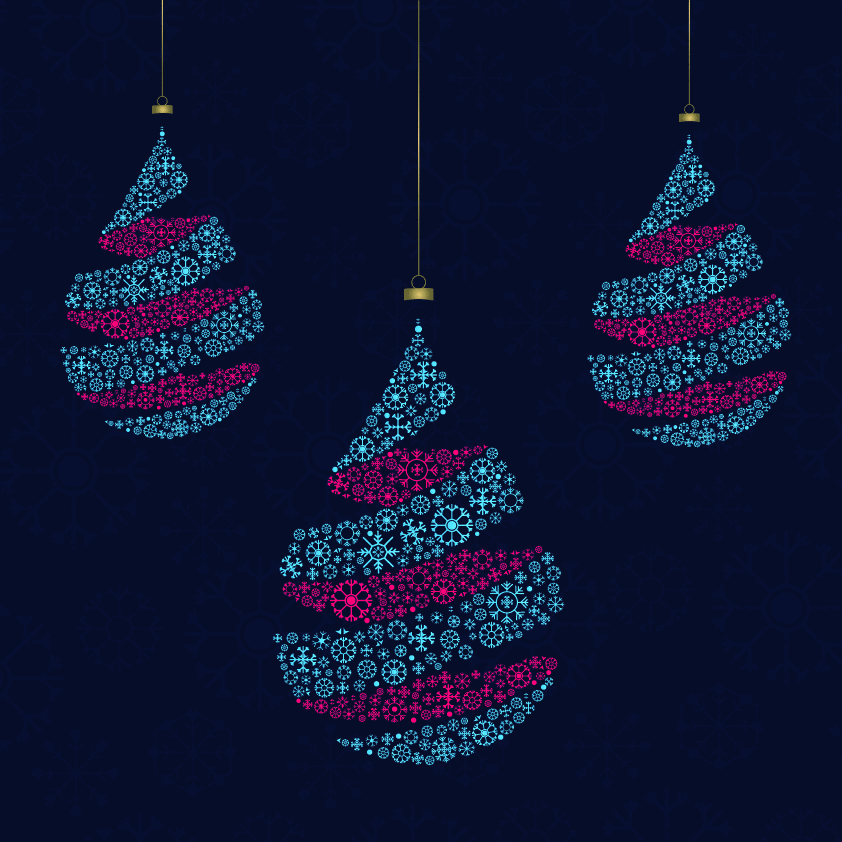 A huge thanks to all our volunteers, members and supporters for helping Reading Hydro progress so much in 2017.
Here's to an amazing and energy filled (renewable) 2018 where we've already got some exciting plans in the "pipeline" from your ideas (so better recharge those batteries before):
Working with schools on

educational resources

and

activities

Building awareness

through open data and signage in collaboration with The Things Network Reading

Supporting the environment

through enhanced Fish Passes

Ensuring financially and environmentally viable

by finalising the preferred tech
Monthly Open Action Evenings and 

Socials

Community and fundraising

events – quiz's, walks, runs, picnics, riverside photography competitions……and?
Don't forget, there are loads of ways you can get involved and support bringing Renewable Hydro Community Energy to Reading.