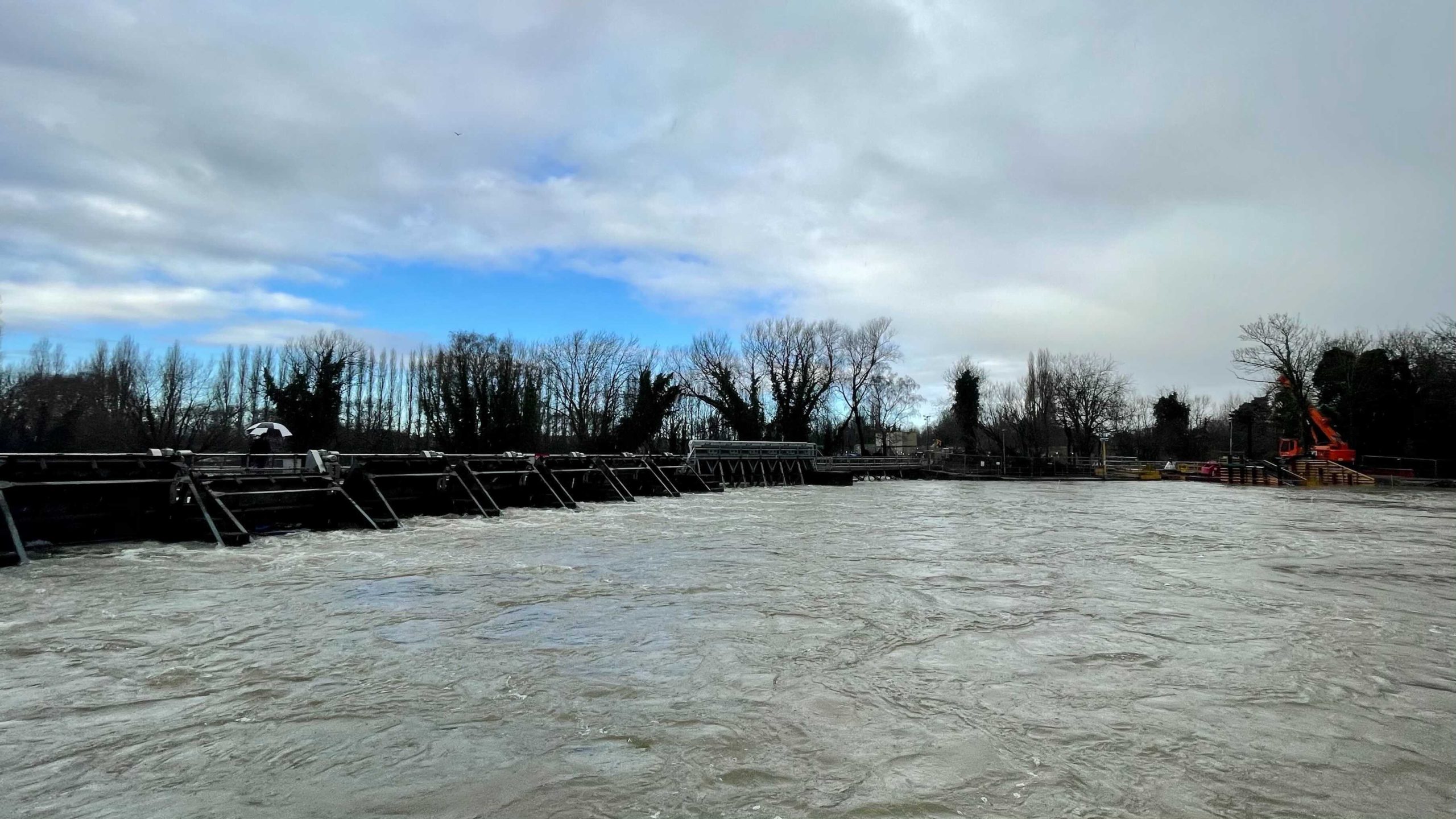 We're raising funds to build our turbine house
The construction of our hydro scheme started in November and is well underway, as shown in the photo above. The twin Archimedes screw turbines are to be installed in early March 2021 and commissioning is in April. These turbines will generate around 300 Megawatt hours of electricity a year, as depending on river flow.
Our Turbine House will be constructed by volunteers with building experience to keep our costs down. However, we need to raise some extra money to cover the costs of the materials for the walls and roof. We also need to buy the security door which will prevent unauthorised access to the equipment.
A great team of dedicated people have managed to progress this project despite COVID-19 and significant flooding at the start of the work. Now we are looking for your support to complete an important part of this ambitious community project. We need to raise a minimum of £4,000 to purchase the materials but we have a stretch goal of £10,000 to allow us to employ professional mural artists to paint our chosen mural (details on the final design are TBA).
we'd love for your support
our campaign closes 27th Februrary 2021